Books! I love books. Reading has turned into a very therapeutic hobby for me. I'm aiming to do two post a month with this blog. A beginning TBR list for the month and a monthly wrap up at the end of the month. At first, TBR posts sounded really not fun for me. Structure to reading? No thank you. I've come around on them. Not having planned out my reading has caused a couple issues for me.
I get very anxious not knowing what I'm going to read next. Like super mind takeover meltdown anxious.
I forget about a LOT of books I own because lol ADHD out of sight out of mind.
Henceforth, I'm going to try a reading list and seeing it how it goes! My goal by the way is simple. Two physical books, 2 ebooks, and 2 audiobooks. I also have two leftover books I'm going to try to finish. So here we go.
My Leftover to Finish Books.

Physical Books(They Never Go Out of Style)
Audiobooks.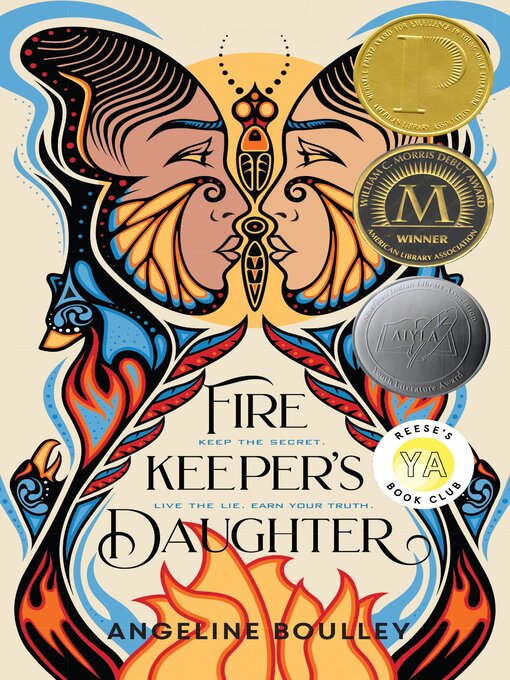 Ebooks (Because The Fact That I Can Read on My Phone Never Stops Being Exciting)